Professional Wiki Blog
Blog
Featured posts

Are you installing MediaWiki extensions with Composer? We have several tips and tricks for you to make the process smooth and optimized for production wikis.
---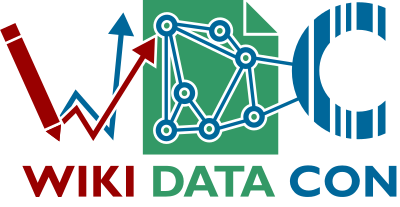 Karsten shares his thoughts on WikidataCon 2019. WikidataCon is, as the name suggests, a conference about Wikidata, the knowledge base that anyone can edit.
---

Our very own Karsten Hoffmeyer attended SMWCon 2019 in Paris. Karsten did a presentation in which he talked about Semantic MediaWiki 3.1 and the state of the community.