Welcome to
Professional.

Wiki
Wiki Creation
Professional.Wiki creates wikis tailored to our customers needs. Let Professional.Wiki take care of setup, installation and configuration including the creation of structured content like forms and templates. Start quickly with a professionally set up wiki that is optimized to your needs.
Wiki Management
Professional.Wiki's holistic wiki management is available for both existing and new wikis. Let Professional.Wiki take care of everything from hosting to training and from technical support to custom development. Or select just those services you want Professional.Wiki's help with.
About Us
Professional.Wiki differentiates itself from its competitors in many ways:
Outstanding and friendly MediaWiki support and advice
Best in-class custom MediaWiki development
Well-established and trusted in the MediaWiki community
Unmatched expertise when it comes to Semantic MediaWiki
Benefit both from these advantages and Professional.Wiki's holistic customer-focused approach that takes care of all your wiki needs as a single provider.
Learn more
Over 40 years of combined experience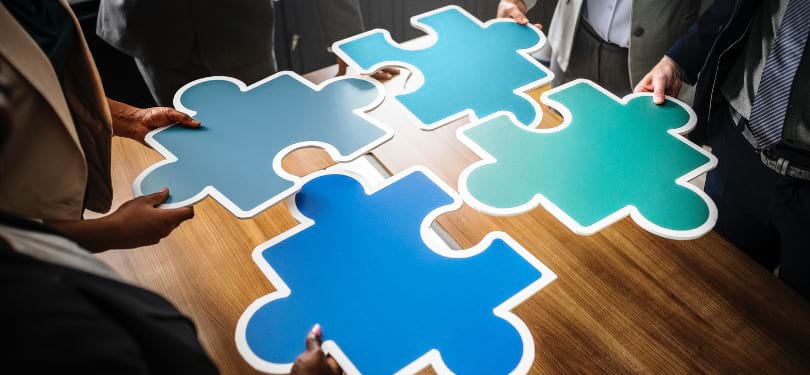 Technical and administrative excellence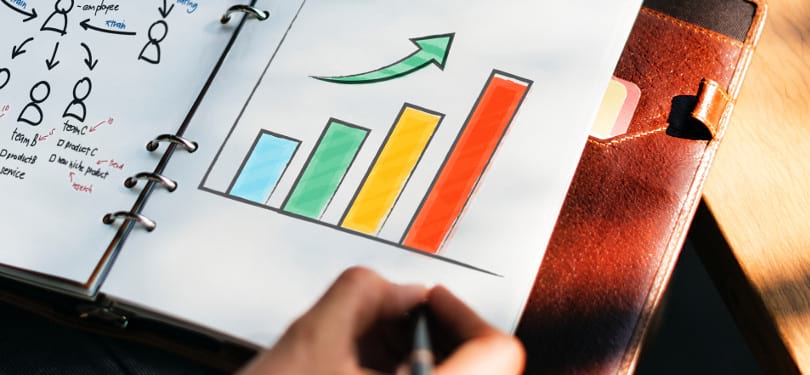 Strong ties to MediaWiki and Semantic MediaWiki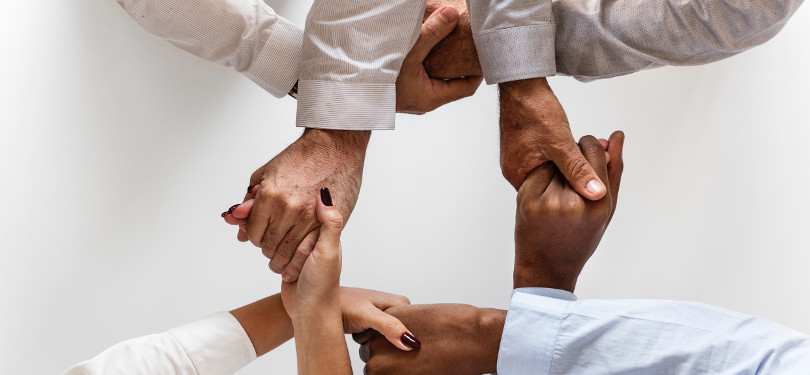 ---
Want to get started right away? Do you have questions about wikis or Professional.Wiki's services? Contact Professional.Wiki for a free conversation in which we jointly determine which services are a good fit for you.