Managed MediaWiki hosting
Starter

Maker

Master

Enterprise

190 €

per month excl. VAT

380 €

per month excl. VAT

Contact Us

for a free consultation

For enthusiasts
For small companies
For companies
For big companies
Fully managed
Fully managed
Fully managed
Fully managed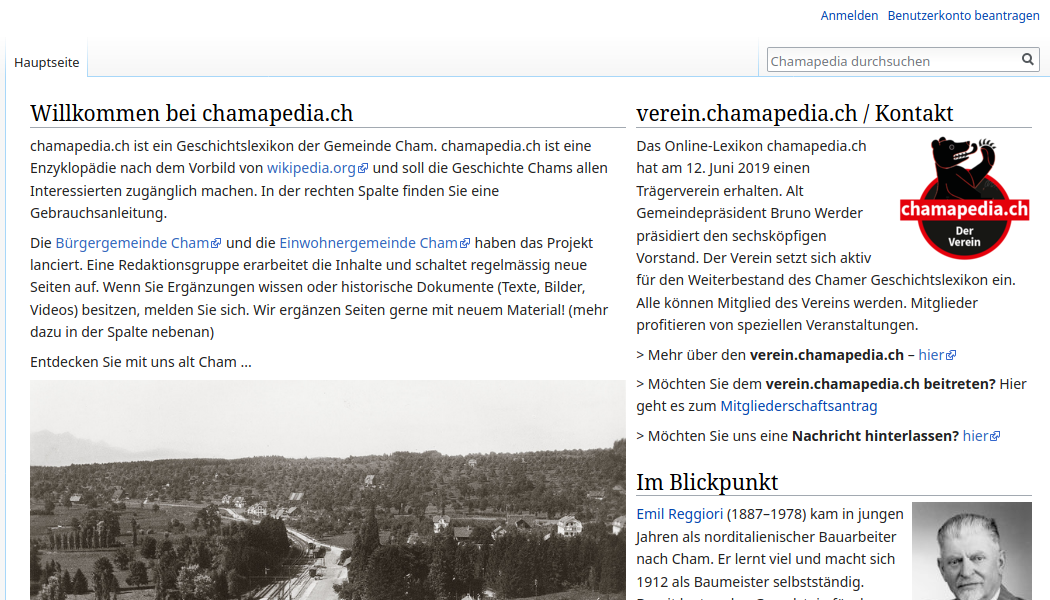 City Wiki hosting
Publish data of your city so everyone can access it. Historical data, places, people, events and more. A Wikipedia for your city, but better. Visualize data using maps, charts and more. Let people access the data via open standards.
Learn more
---
Wikibase hosting
We provide the first fully managed Wikibase hosting plan. Avoid frustration with setup and maintenance of the software by relying on our expertise. We can even help with development of new features if so desired.
Learn more
Your benefits from managed wiki hosting
Professional Wiki installs and configures the wiki for you and follows best practices doing so. Professional Wiki makes sure that the wiki has the configuration and uses the extensions that you are likely to need, before you even know you need them. The set of extensions included depends on the hosting option chosen.
Upgrading MediaWiki and extensions can be challenging, and many wikis managed by people outside the community end up in a state that makes them nearly impossible to upgrade. Professional Wiki completely removes that worry from you by managing upgrades for you.
All of Professional Wiki's hosting options include professional support. At no extra cost, Professional Wiki helps you with wikitext, templates, forms and other matters MediaWiki. The amount of professional support included depends on the hosting option chosen.
Professional Wiki is also happy to provide custom hosting plans, including in-house hosting. In some cases Professional Wiki might also be willing to provide discounts. Contact us if you have any questions.
Want to get started right away? Do you have questions about Professional Wiki Managed MediaWiki hosting? Contact Professional Wiki for additional information and to jointly determine which Professional Wiki – Managed MediaWiki hosting is the best fit for you.