Managed MediaWiki hosting
Getting Managed Hosting for Companies with Professional Knowledge Management
Documents, notes, files and important data are scattered over different places.
No smart means of exploring or searching content efficiently.
Many software applications are consuming internal resources for administration.
We manage the technical administration including installation, configuration and regular updates.
We as seasoned professionals provide friendly advice and support helping you make the most out of your wiki.
MediaWiki is a popular and known software which is secure, resilient, versatile and reliable.
Wikimedia Foundation - The Wikipedias known as multilingual open-collaborative online encyclopedias created by communities of volunteer editors.
National Aeronautics and Space Administration (NASA) - The EVA Wiki as a private wiki used to support operations of the International Space Station at NASA Johnson Space Center.
Free Software Foundation (FSF) - The Free Software Directory website as a catalog of useful free software that can run under free operating systems.
International Center for Computational Logic (ICCL) at Dresden University of Technology (TUD) - Homepage of this interdisciplinary center of teaching and research in the field of computational logic.
Highlights
Setup and upgrades
Included
Included
Included
Server monitoring
Daily server backup
rolling 7 days
Included support
1h / quarter
1h / month
2h / month
Cancellation notice
3 months
2 months
1 month
Structured data
Standard support
Advanced support
Search features
Standard search
Advanced search
Embedded scripting
Enhanced Wikitext
Advanced Wikitext + Lua
Unlimited users
Visual editing
Edit versioning
Content Curation
SEO support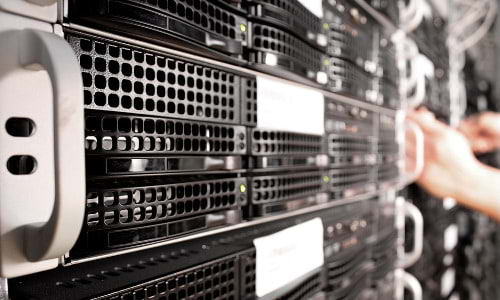 Individual enterprise hosting
We provide a fully managed Enterprise hosting plan fully tailored to your needs. The service level, support hours included, hardware and software composition as well as on-premise or cloud hosting can be determined individually.
Contact us
---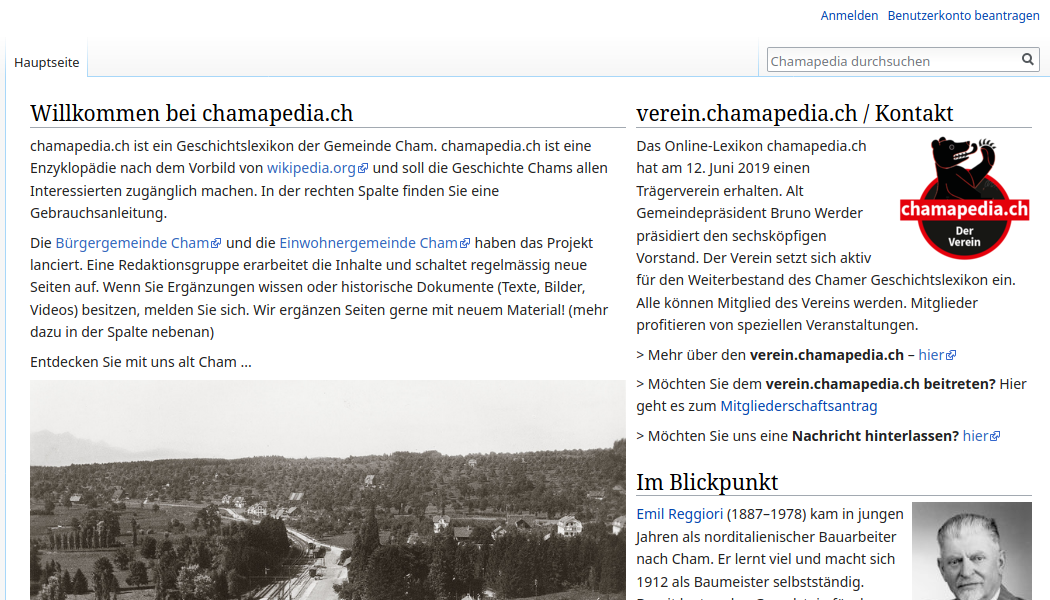 City Wiki hosting
Publish data of your city so everyone can access it. Historical data, places, people, events and more. A Wikipedia for your city, but better. Visualize data using maps, charts and more. Let people access the data via open standards.
Learn more
---
Wikibase hosting
We provide the first fully managed Wikibase hosting plan. Avoid frustration with setup and maintenance of the software by relying on our expertise. We can even help with development of new features if so desired.
Learn more
Want to get started right away? Do you have questions about Professional Wiki Managed MediaWiki hosting? Contact Professional Wiki for additional information and to jointly determine which Professional Wiki – Managed MediaWiki hosting is the best fit for you.