Professionelles MediaWiki-Hosting
Getting Managed Hosting for Companies with Professional Knowledge Management
Documents, notes, files and important data are scattered over different places.
No smart means of exploring or searching content efficiently.
Many software applications are consuming internal resources for administration.
We manage the technical administration including installation, configuration and regular updates.
We as seasoned professionals provide friendly advice and support helping you make the most out of your wiki.
MediaWiki is a popular and known software which is secure, resilient, versatile and reliable.
Wikimedia Foundation - The Wikipedias known as multilingual open-collaborative online encyclopedias created by communities of volunteer editors.
National Aeronautics and Space Administration (NASA) - The EVA Wiki as a private wiki used to support operations of the International Space Station at NASA Johnson Space Center.
Free Software Foundation (FSF) - The Free Software Directory website as a catalog of useful free software that can run under free operating systems.
International Center for Computational Logic (ICCL) at Dresden University of Technology (TUD) - Homepage of this interdisciplinary center of teaching and research in the field of computational logic.
Höhepunkte
Setup und Aktualisierungen
Enthalten
Enthalten
Enthalten
Servermonitoring
Tägliche Server­sicherung
7 Tage rollierend
Enthaltene Unterstützung
1 h / Quartal
1 h / Monat
2 h / Monat
Kündigungsfrist
3 Monate
2 Monate
1 Monat
Strukturierte Daten
Standard­unterstützung
Erweiterte Unterstützung
Suchfunktionen
Standardsuche
Erweiterte Suche
Eingebettete Skriptsprachen
Erweitertes Wikitext
Erweitertes Wikitext + Lua
Unbegrenzte Nutzerzahl
Visuelles Editieren
Versionsgeschichte
Content Curation
SEO-Unterstützung
Spezialisierte Hostingangebote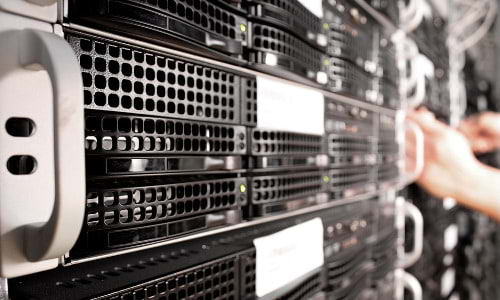 Individual enterprise hosting
We provide a fully managed Enterprise hosting plan fully tailored to your needs. The service level, support hours included, hardware and software composition as well as on-premise or cloud hosting can be determined individually.
Kontaktieren Sie uns
---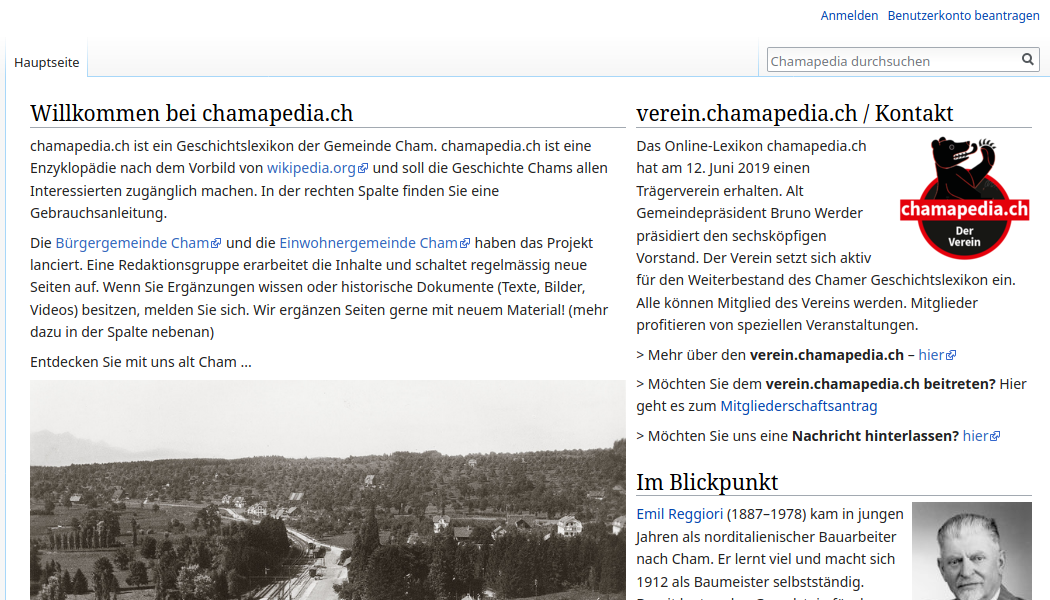 Stadt- und Regiowiki-Hosting
Publizieren Sie Daten und Informationen zu Ihrer Stadt oder Region, damit jeder Zugang zu ihnen hat. Historische Daten, Personen, Plätze, Veranstaltungen und mehr. Eine Wikipedia für Ihre Stadt oder Region, nur besser. Visualisieren Sie Daten auf Karten in Grafiken und mehr. Ermöglichen Sie den Zugriff auf die Daten entsprechend den Standards für Open Data.
Mehr erfahren
---
Wikibase-Hosting
Wir bieten das erste umfänglich betreute Wikibase-Hosting an. Vermeiden Sie unnötige Frustration aufgrund von Setup und Wartung der Software, indem Sie sich auf unsere Expertise verlassen. Wir können Ihnen, sofern gewünscht, zudem bei der Entwicklung neuer Funktionaltiäten helfen.
Mehr erfahren
Möchten Sie umgehend starten? Haben Sie Fragen zu Professional Wiki Managed MediaWiki-Hosting? Kontaktieren Sie Professional Wiki für zusätzliche Informationen, und um gemeinsam zu ermitteln, welches Professional Wiki – Managed MediaWiki-Hosting das für Sie passende ist.