Services
Wiki Creation
Before creating a wiki Professional Wiki confers with its customers to determine what approach is best for them. Professional Wiki then sets up the wiki and desired in-wiki content. This includes the essential pages, forms, templates, categories and Semantic MediaWiki integration.
Wiki Management
When managing wikis Professional Wiki creates and implements a strategy to backup and restore the wiki for best availability. Additionally Professional Wiki sets up the necessary maintenance task for best operations. Moreover Professional Wiki regularly updates the set of software used on the wiki to ensure the continued security and stability of the wiki.
Wiki Consulting
When advising you on implementing your wiki for your use case Professional Wiki focuses on a reliable and sustainable set of extensions as well as on an up to date and stable environment for setup. Professional Wiki also supports you in improving existing wikis to match current standards of implementation and adapt the content structure for best experience.
Individual Services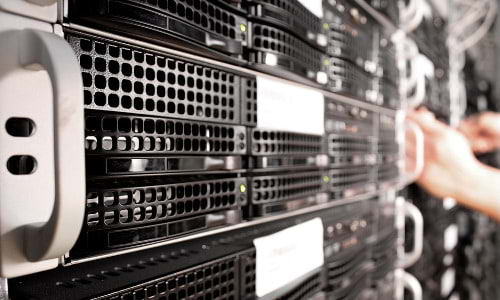 Managed Hosting
Focus on your projects or business, as we take care of creating and hosting your wiki. Never worry about MediaWiki upgrades again.

Get started right away with Managed MediaWiki hosting or contact us for a tailored offer.
Learn more
 or 
Contact us
---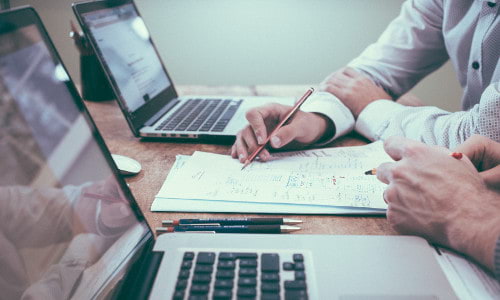 Technical Support
Are you having problems with your wiki or think features are missing? Professional.Wiki can help you! If you are hosting your own wiki and desire a new extension to be deployed or you are having issues with configuration, Professional.Wiki's technical support options are made for you. Professional.Wiki can also help you with wiki templates, forms, queries, visualizations, etc.
Learn more
 or 
Contact us
---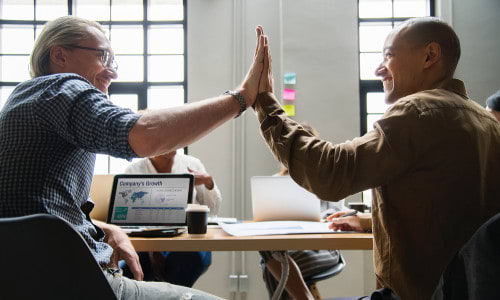 Software Upgrades
Software upgrades can both be challenging and time consuming. Without a deep understanding of the MediaWiki environment, upgrading to the latest version can be like walking through a minefield, especially when many MediaWiki extensions are involved. Because of vast experience with the software stack Professional.Wiki can upgrade your existing wiki quickly and reliably saving time and money.
Contact us
---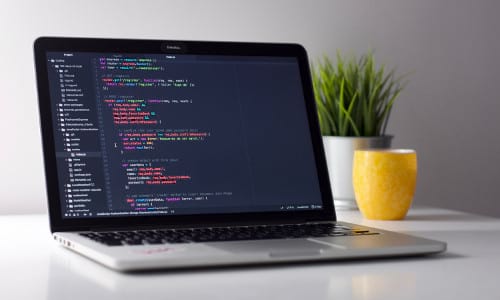 Software Development
When no existing solutions are available for your use case Professional.Wiki can create a new solution tailored to your needs. Professional.Wiki can also extend and enhance existing solutions. We work closely together with our customers to ensure their needs are met. Because of tremendous expertiseProfessional.Wiki can quickly and cheaply create high quality software that is maintainable and allows upgrading to new versions of MediaWiki with minimum hassle.
Learn more
 or 
Contact us
---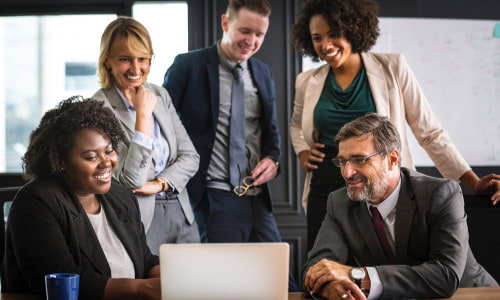 Personal Training
Need to get up to speed with the basics of wikis fast? Do you want to dig deeper into more advanced aspects of working with wikis? Contact Professional.Wiki for individualized training! Because of extensive expertise with the software Professional.Wiki knows the key things one should understand, what common pitfalls to avoid and how to effectively explain things to new users.
Contact us
---